I plan to create an online program to help service designers integrate the change management practices, tools and techniques into their work. I'm looking for service designers to do a quick 30 minutes market research with me on the phone/Zoom.
If you are willing to get on a call with me to do this quick market research, please register.
If you wish to participate in the program, you will get 50% off the regular price as a market research participant.
Best,
Dr. BehNaz Gholami (Senior Change Strategist and Designer)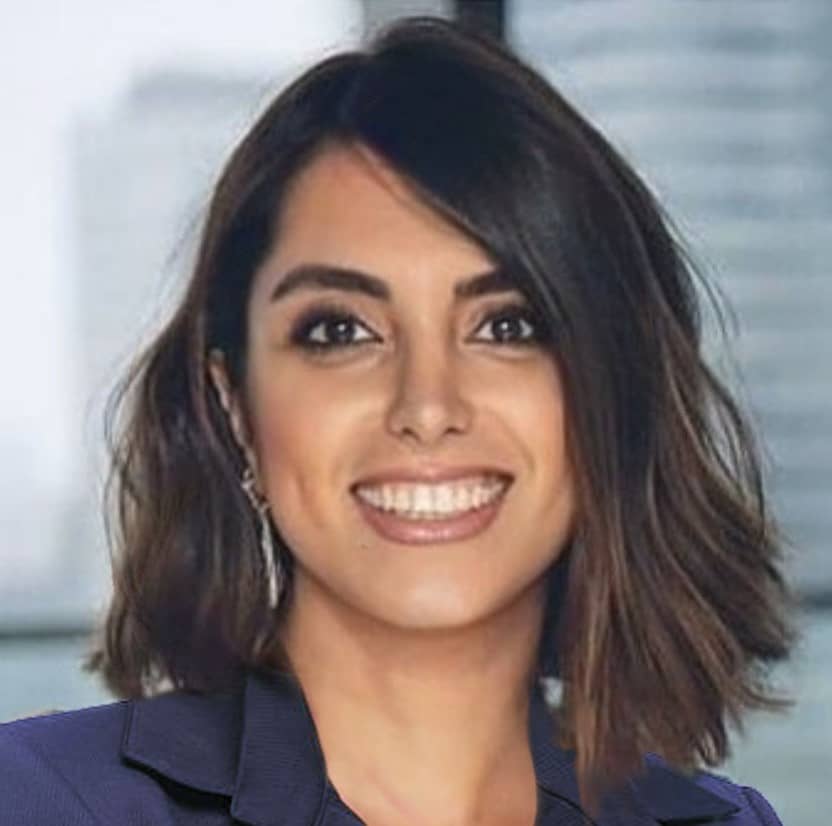 ​